Blue Light Card – MNU Enrolment
Get priority enrolment plus £336 off your course fees!
Blue Light Card Holders or any members of the armed forces, emergency, health & social services are eligible for PRIORITY enrolment
Places on MNU are limited and fill up fast, priority enrolment will guarantee your place!

I can categorically say that doing MNU was one of the best decisions of my life. I was a mature student, changing careers after 35 years of front-line Law Enforcement and 24/7 shift work.
I am proud to say that within 6 months of finishing MNU my books are now full and I'm at absolute capacity. The friendships I have made worldwide through this community have been invaluable to me and my knowledge gaining.
Roger Sutherland, Sergeant of Police
How To Guarantee Your Place and Secure Your Discount!!
Step 1: Ensure you are eligible for the discount (You must be a current Blue Light Card holder or be able to prove you are a member of emergency or health service e.g. NHS, social care sector or armed forces)
Step 2: Email the team at MNU@Mac-Nutrition.com to provide your proof (e.g. a photo of your service/blue light card ensuring that your name and expiration date are visible)
Step 3: We will then confirm you are eligible for the discount
Step 4: We will send you your discount code and a link to enrol prior to enrolments opening
FAQs
I am not sure if I am eligible for the discount? If you are unsure if you are eligible, please email the team at MNU@Mac-Nutrition.com
How is the discount applied? Your discount will be taken from the course fees during your enrolment, if you select to pay for the course via monthly instalments your discount will be applied to your subscription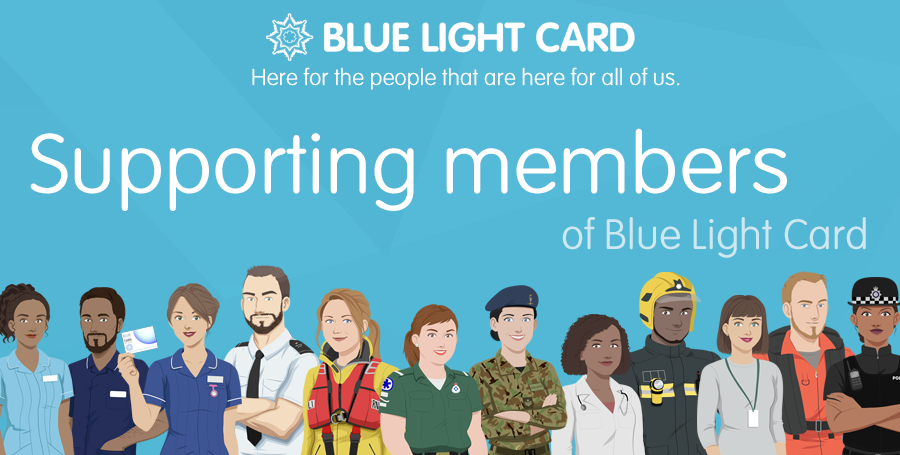 MNU was truly useful for my profession as a Registered Nurse. It has been life-changing for me. I have been able to help several friends and family members lose weight and achieve better health. I have also been able to provide better care to my patients.
Karelle Vachon, Registered Nurse
Be insurable as a nutritionist, nutrition consultant or nutrition coach
Once you have passed the final exam and are a certified MNU Graduate, you will
qualify for insurance*
 to practice as a nutritionist!
---
Study alongside a full-time job – online, from anywhere in the world!
You will be able to access your lectures on computers, tablets and mobiles in quality that is adapted to your connection speed!
---
Have the opportunity to become part of our trusted referral network
Join a group of like-minded individuals who are desperate to see the integrity of the health and fitness industry increase!
---
12-months FREE access to The Mentoring Lab!
Become part of a like-minded and supportive community with access both business and nutrition content from leading experts in their field!
---
Access unrivalled tutor support from practising MSc nutritionists and dietitians
Our tutors are qualified to a minimum of MSc standard and consist of performance nutritionists, clinical nutritionists & registered dietitians
---