Become insurable as a Nutritionist!*

Once you have passed the final exam and are a certified MNU Graduate, you will

qualify for insurance*

to practice as a nutritionist!

12-months FREE access to The Mentoring Lab!

Become part of a like-minded and supportive community with access both business and nutrition content from leading experts in their field!

State-of-the-art, academic online learning platform!

We value your learning experience as much as the course content! So, we have invested in one of the best platforms money can buy!

Learn from the best in the industry

Our tutors are qualified to a minimum of MSc standard and consist of performance nutritionists, clinical nutritionists & registered dietitians.

On any device anywhere in the world

You will be able to access your lectures on computers, tablets and mobiles in quality that is adapted to your connection speed!

Increase your credibility

Graduate from either of our 'Full' course options and get added to our directory of certified practitioners as well as being able to display the MNU Certified Nutritionist emblem

Greater confidence for yourself and your clients

Become more confident in both your knowledge AND practice and as a result your clients will have more confidence in YOU!

Better results with clients

Getting better results with clients means being able to help a broader range of clients and helping them achieve their goals, more often.

Create lasting professional friendships

Our 'with Honours' option gives you the opportunity to learn, network and socialise with other students and your tutors on our 4* conference and spa hotel residentials!

Personal support on your journey

Unlike most other online courses, our qualified tutors are active in the student group everyday, all year round to support students every step of the way; ensuring your full comprehension of all topics and competencies!

Join the evidence-based movement!

Join a group of likeminded individuals who are desperate to see the integrity of the health and fitness industry increase!

Payment schedule to suit you

You can choose to pay in one lump sum or choose to pay in easy to manage monthly installments
What Our Students Say

"Martin MacDonald and his team are so unbelievably knowledgeable, helpful, involved, dedicated, committed – they really defy description. My expectations have just been blown away. It's not a class – it's a community. "
Paige VanDemark - Nutrition Coach, USA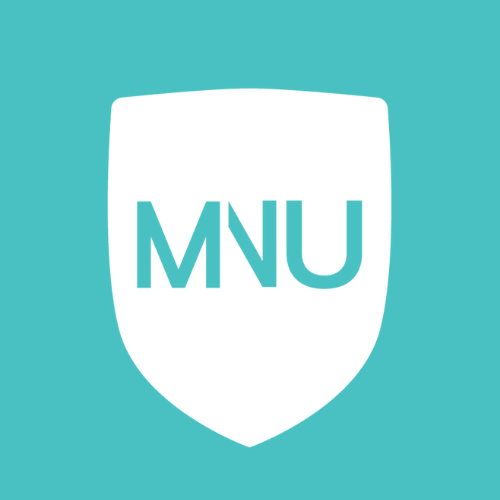 "My MNU highlights; the level of knowledge of all of the lecturers, the content and how it is positioned and applied. How easy it is to digest by how it's set out, but also by how it's delivered, the systems that MNU uses to give the lectures, the ability to ask questions via many different pathways. "
Dan Smith - Personal Trainer, UK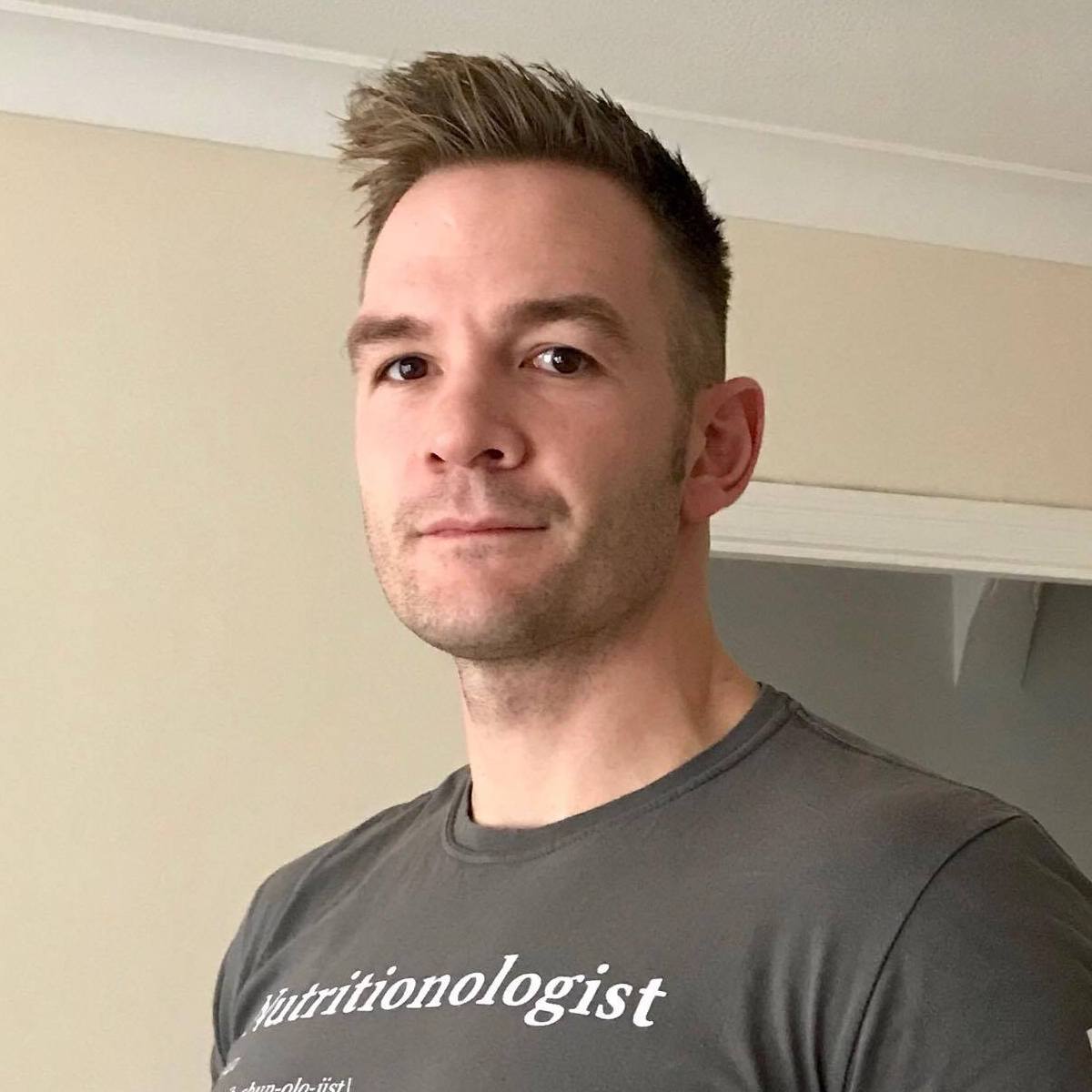 "The student support was fantastic! The course felt highly applicable to 'real life' and I feel like it has set me up really well for the world of work in nutrition! Also, in general, such a useful course that will save me a lifetime of nutrition confusion for my own health. Very empowering! "
Caroline Phillips - Paramedic, Australia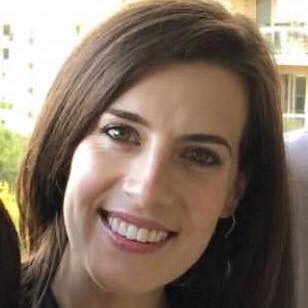 "MNU is by far and away the most comprehensive, enjoyable and educational course I have ever done! I can safely say that every single one of my clients has benefited from the knowledge and skills I have learnt on MNU and I am an infinitely better practitioner as a result!"
Paul Boyes - Personal Training Company Owner, Dubai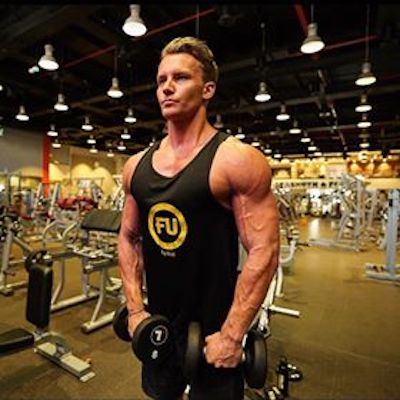 "This course over delivers on every aspect – the content, support and quality of education is superb. The opportunity to learn from, converse with and be educated by industry leading individuals is too good to miss. "
Serena McAlister - Personal Trainer, UK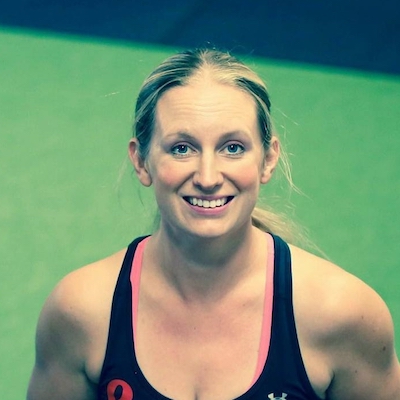 Previous
Next
Read more testimonials