World-renowned evidence-based
online nutrition course
Studied in 80 countries worldwide
See Course Options
Complete alongside full-time work, from the comfort of your own home!
Learn the most cutting-edge research and its practical application to become a confident and effective MNU Certified Nutritionist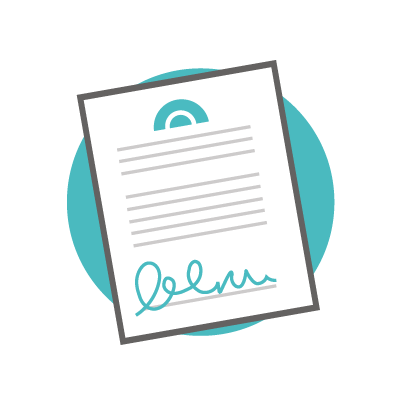 Become insurable as a Nutritionist!*
Once you have passed the final exam and are a certified MNU Graduate, you will qualify for insurance* to practice as a nutritionist!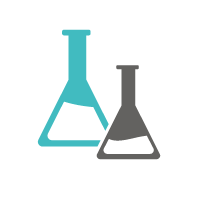 12-months FREE access to The Mentoring Lab!
Become part of a like-minded and supportive community with access to both business and nutrition content from leading experts in their field!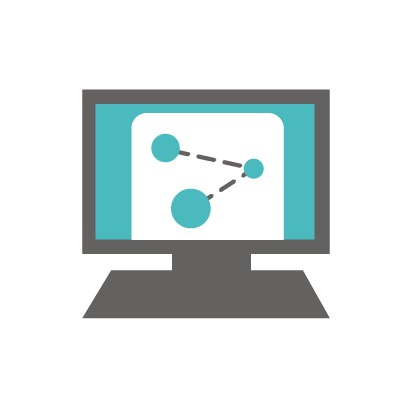 State-of-the-art, academic online learning platform!
We value your learning experience as much as the course content! So, we have invested in one of the best platforms money can buy!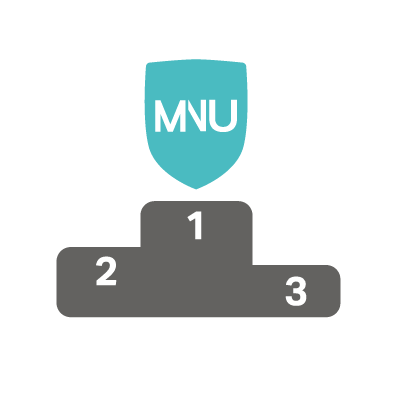 Learn from the best in the industry
Our tutors are qualified to a minimum of MSc standard and consist of performance nutritionists, clinical nutritionists & registered dietitians.
More Benefits
Limited to 350 places

MNU Full Online

12 months

£185 per month

£2599

+ £150 enrolment fee

includes £500 worth of bonus extras

+ £229 exam period

includes revision and exam period (worth £229)

Limited to 50 places

MNU Full with Honours

12 months

£274 per month

£3699

+ £182 enrolment fee

includes £500 worth of bonus extras

+ £229 exam period

includes revision and exam period (worth £229)
Our Team
All MNU Tutors are qualified to a minimum of MSc standard, consisting of registered dietitians, clinical nutritionists and performance nutritionists with thousands of hours of combined practitioner hours working in a wide variety of settings. Our tutors are available throughout the course to help you every step of the way!
See Course Options
Endorsements

"Not only did enrolling on MNU have a positive impact on my own coaching business and the results of my clients. But Martin and the MNU team are the only nutrition educators I would ever refer other trainers or coaches to."
Sukh Sidhu - Online Fitness Consultant and CEO of OFB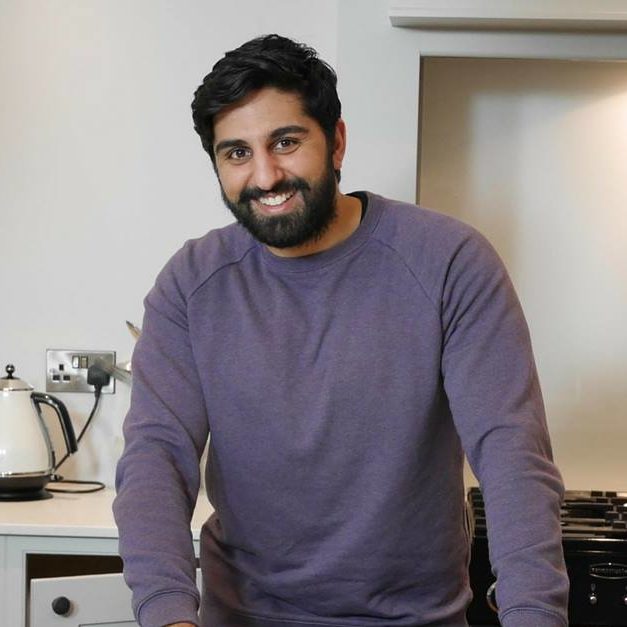 "If you are looking for a nutrition course that will allow you to become a professional who has an understanding of how to apply theory to all sorts of scenarios in practice then this is the course you need to do."
Danny Lennon - Performance Nutritionist, Coach and Educator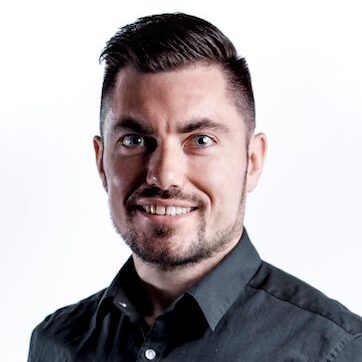 "I am impressed with Martin's ability to take data and synthesize it in a practical manner. Evidence, not belief, is the foundation on which Martin rests, and I give him my highest recommendation."
James Krieger - Nutrition Researcher and Statistician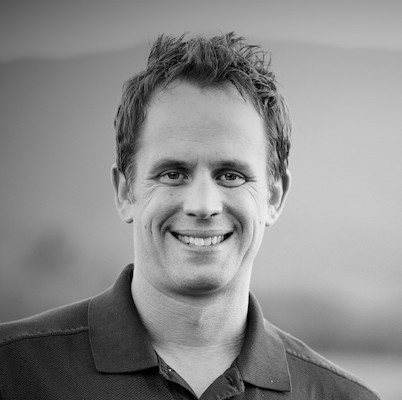 "Martin's approach to nutrition is grounded in his vast scientific knowledge of the area. Martin constantly questions the traditional perception of nutrition and in doing so challenges those in similar fields to query what they (we) believe."
Crionna Tobin PhD - Nutrition and Scientific Affairs Manager, EMEA Glanbia Performance Nutrition
"Martin has a pragmatic, practical approach to interpreting nutrition research. In viewing various parts of the nutrition literature as 'tools in the nutrition toolbox,' he is able to deliver individualised, yet evidence-based, recommendations."
D. Lee Hamilton PhD - Lecturer in Health and Exercise Sciences
Previous
Next
Read more Endorsements