MNU Graduation
"What better way to celebrate a year of hard work & passing your exams than with a graduation ceremony, dinner & a party?! The MNU Graduation is coupled with the Mac-Nutrition LIVE event every year to finish off MNU as you should intend to carry on, still learning!"
– Martin MacDonald, MNU Founder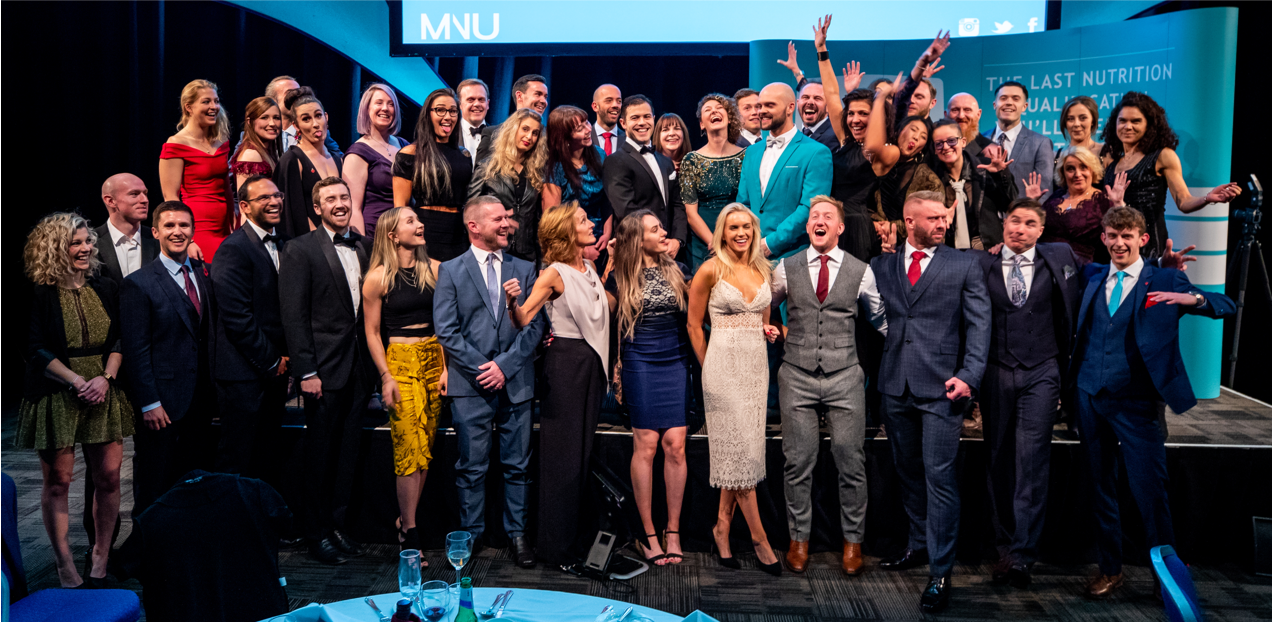 The MNU Gradation ceremony is free to attend for all
graduating
 MNU Full Online and Full with Honours students. The ceremony celebrates the completion of the course and highlights our student's achievements
throughout the year.
The ceremony provides the opportunity for students to receive their MNU Graduation Certificate, in front of their peers, family members and friends. During the ceremony, we also recognise and present specific awards to celebrate student success, 
as voted for by the MNU tutors and the students themselves!
The
MNU
Graduation ceremony takes place following one of our Bi-annual Mac-Nutrition LIVE Days. Graduates that want to make a full day of their graduation have the option to attend this at a heavily discounted rate. We also in
vite all graduates, along with other Mac-Nutrition LIVE attendees to join us for a fantastic 3-course dinner & one of our famous MNU after-parties in the evening.